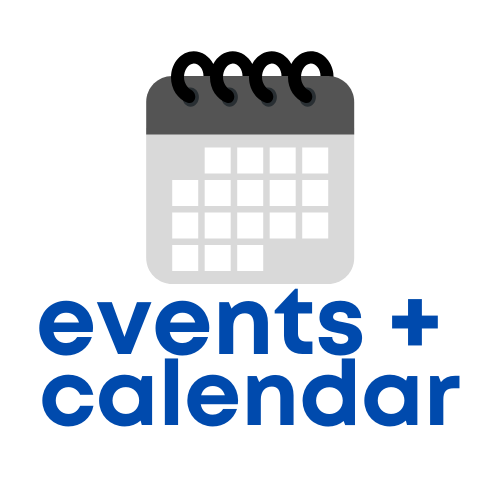 calendar
The B.E. PTA has created a google calendar that you can add to your personal calendar program so you can make sure to receive the most up-to-date information! Here's the link to the calendar and instructions on how to add it to your personal calendar.
7/26/22 update – the PTA is currently updating the calendar for the 22-23 school year, if you subscribe to the calendar you will receive updates as they are added!
---
upcoming events
STEM DAY on Thursday, April 7th, 2022 from 8:30am-12pm
Do you have a background in a science-related field? If so, please participate in our school's annual STEM Day event! STEM fields include clinical/medical sciences, computer/information sciences, engineering, mathematics, technology, social sciences, life/environmental sciences, and many more — we welcome all areas of expertise!
What will I do? We need 20+ volunteers to talk with young BE scientists about their projects! Students and classrooms (K-5) will create a poster-size display of their experiments and present their results to a distinguished panel of visiting scientists (aka YOU!) Details on STEM projects will be available on the BE website. All volunteers will receive a complimentary BE STEM T-Shirt!
What about COVID? All parent visitors will be required to wear masks and only a limited number of parents will be permitted into the school to participate.
STEM NIGHT on Thursday, April 7th 2020 from 6-8pm!
Are you available the evening of April 7th? ALL parents are welcome to help with STEM Night — you don't need to have a STEM background!
What will I do? The PTA hosts a variety of hands-on STEM activities in the cafeteria. These activities are very simple and no expertise is required to volunteer! We need a dozen parent volunteers to help run these activities. All volunteers will be treated with a complimentary BE STEM T-Shirt!
What about COVID? All participants will be required to wear masks. We will limit the number of people that will be in the cafeteria at one time and families who want to attend will need to sign up in advance for a 30-minute slot between 6-8pm. Some of the activities will also be moved outdoors.
How do I sign up? Sign up for STEM DAY and/or STEM NIGHT using this form!