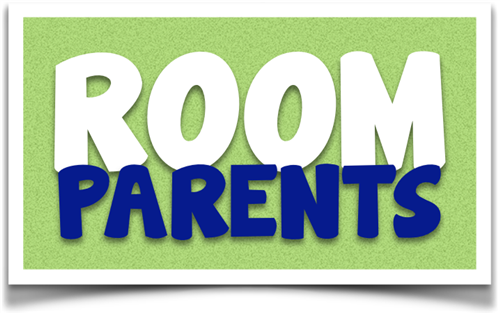 Hurry up and sign up for the five remaining positions to become a room parent! They include (one position each):
 – First Grade (Ms. Sibbald's Class – 1 slot)
– Fifth Grade (Ms. Denisco's Class – 1 slot)
Thank you for considering volunteering your time and energy to be a room parent. It is a wonderful way to give back to the school and connect with your child's classroom. If you have any questions, please feel free to reach out to [email protected]. We are looking forward to having you on board for the 23-24 school year!
All room parents must meet and complete MCPS/BE Volunteer requirements.