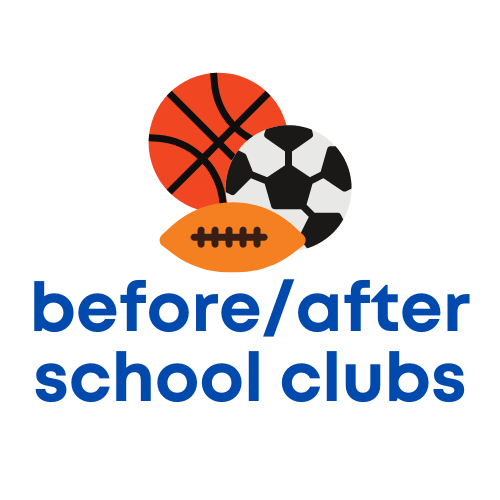 2022 – 2023 programming will be in-person, on the BE school campus after school.
Programming will be offered Tues-Thurs depending on the program your child signs up for. Please make sure you are active on the BE Directory to get sign up information. We provide registration information through our directory list on bepta.membershiptoolkit.com. To register, you will need to create an account for your student(s).

HELPFUL TIPS WHEN REGISTERING:
Need-based Scholarships: The PTA awards need-based scholarships for after school enrichments clubs. If you would like to request a scholarship please reach out to Ms. Fried, our school counselor at [email protected].

Special Needs Families: Flex encourages families with a special need or request to reach out to our team as soon as possible via [email protected]
First-come, First-served: Classes fill up quickly and are on a first-come, first-served basis. Please plan accordingly.
Let your student's homeroom teacher know: Please send a note/email to your student's homeroom teacher alerting him/her of the clubs/days your students are enrolled in. Homeroom teachers receive rosters before the start of clubs, but it helps to confirm and give the teachers a 'heads up'!


Can't register online or do not have access to a credit card? If you do not have access to a credit card or other electronic payment, please contact [email protected] to discuss other payment arrangements. Note that club registration is not confirmed until payment is received.
Finally, the PTA is working with Open Door Sports to be able to offer at least one special-needs-inclusive sports class for our community. Open Door Sports will be offering a soccer class this fall on Fridays.
Please make sure your information is up to date on our school's directory at www.bepta.membershiptoolkit.com to receive this information.

Questions about enrichment? Contact Ivy @ [email protected].