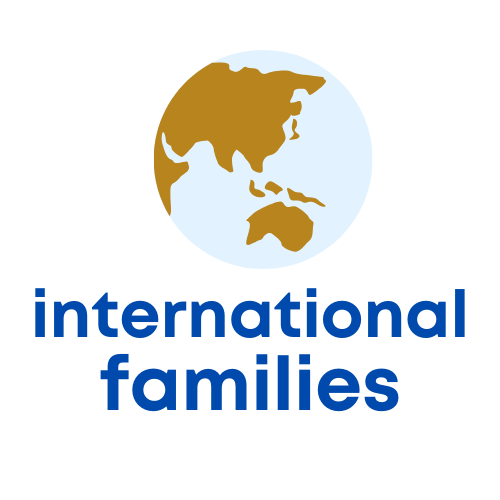 International Subscription Mailing List
International Families can now opt-in to a subscription mailing list. It is a way for families of BE international students to receive BE PTA translated emails, to share resources and experiences and connect with other international families at our school. Emails are translated by BE parent volunteers and language translation is dependent on volunteer capacity.
To opt-in, Go to AtoZconnect.com and update your mailing preferences to select the international subscription list. 
Contact Camille Peretz, the PTA VP of International Liaison with any questions or to volunteer to be a parent translator! 
Translated Documents
​Virtual Learning Translated Documents:
MCPS community message on student privacy with Zoom: English, español, 中文,  français,  tiếng Việt,  한국어, አማርኛ
​How to log in to MCPS Classroom (MyMCPS Portal), español
Getting started with a mobile hotspot: English, español, tiếng Việt , አማርኛ, français, 中文
MCPS Zoom Suport Guide: Portuguese,  Polish,   Japanese,   French,  Russian,  Turkish,  Italian