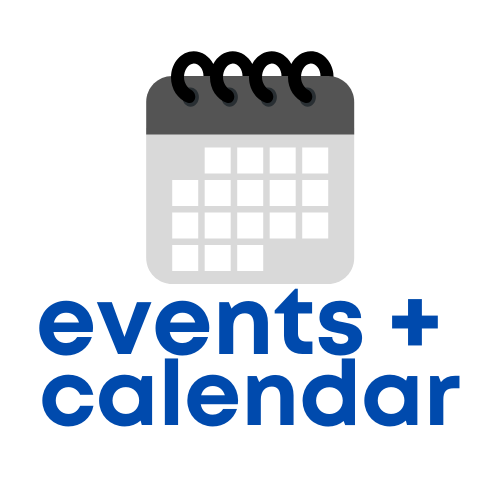 calendar
The B.E. PTA has created a google calendar that you can add to your personal calendar program so you can make sure to receive the most up-to-date information! Here's the link to the calendar and instructions on how to add it to your personal calendar.
7/26/22 update – the PTA is currently updating the calendar for the 22-23 school year, if you subscribe to the calendar you will receive updates as they are added!
---
upcoming events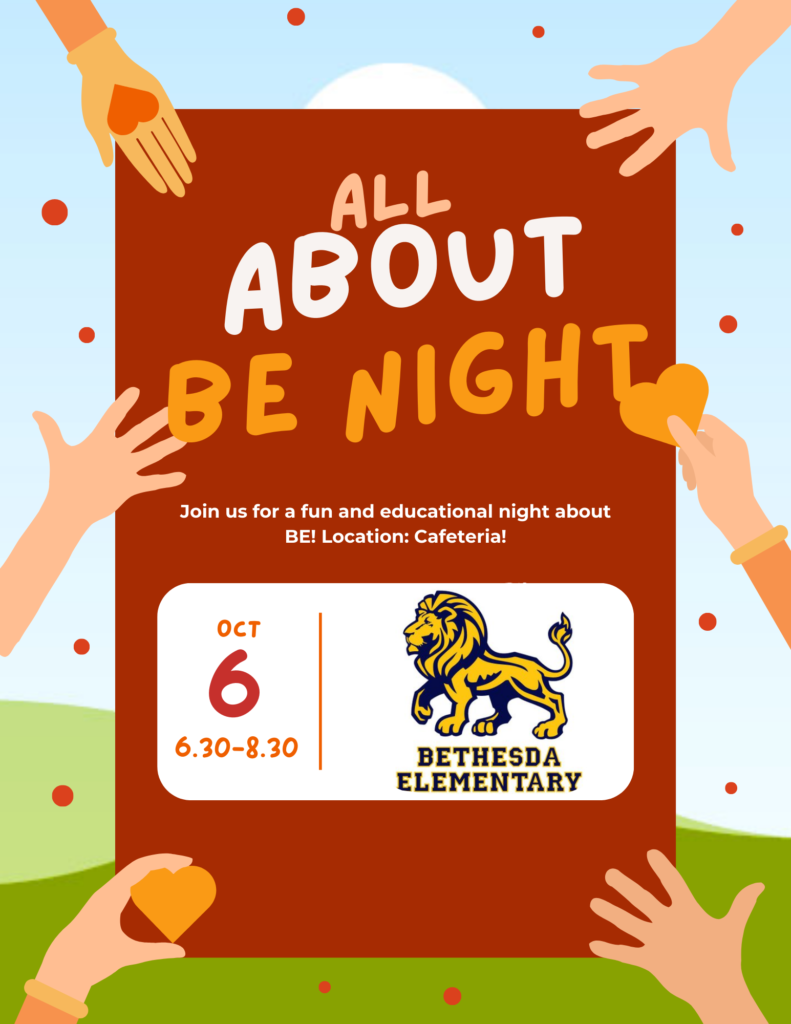 Tuesday, October 3rd,  from 6:30 to 8:30 p.m. in the BE cafeteria.
Join us for All About BE night. The Agenda has been provided below and childcare will be provided by Wonders. We will have a whole group presentation from the PTA and Mrs. Sanchez. Then, families can choose a breakout session to attend before coming back together as a whole group for ParentVue support and general questions. 
All About BE Agenda
6:30-6:45 Welcome
6:35-6:50 PTA General Meeting
6:50-7:00 Community Message on reading
7:00-7:05 Transition
7:05-7:45 Breakout Rooms-Choose 1
SEL at BE
Eureka Math Demonstration and Information
RGR Demonstration
7:45-7:55 ParentVue App and Site Demo
7:55 Q&A