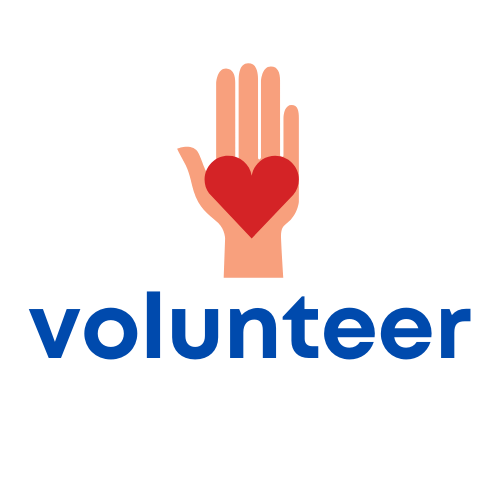 Thanks to the amazing volunteers at BE, the PTA is able to run fabulous programs and events as well as provide daily support to the school. Whether you only have an hour to give once in awhile or have time to work on a long-term project, there are volunteer opportunities for you. No matter how much time and energy you give, your contribution is greatly appreciated and makes a huge difference for all BE students.

If you plan to volunteer, please take a moment to read the Guidelines for Parent Volunteers. For more information about volunteering opportunities at BE, please contact Joyce (PTA President) or Brittany (PTA Vice President).
Room Parents Sign Up
Become a Room Parent and play a vital role in creating memorable experiences for your child's class!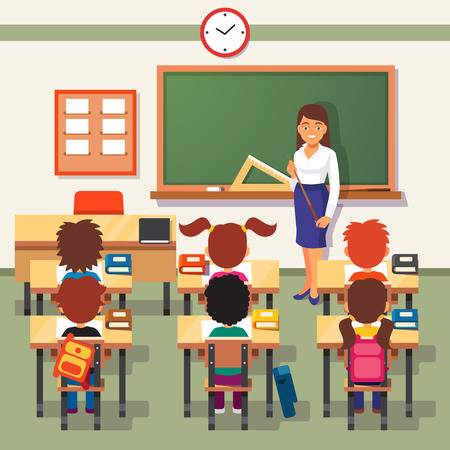 CLASS VOLUNTEERING:
Room Parent – Help your teacher meet his/her class needs, plan class parties, and communicate information to parents via email. It is a wonderful way to give back to the school and connect with your child's classroom. From collecting class funds, organizing gifts and parties to supporting teachers, your involvement makes a meaningful impact.
Classroom Parent Event Coordinators – Help your room parents and teacher plan a fabulous event throughout the year for your child's classroom! Multiple positions for class parties (Halloween, Valentine's) and different events Auction Basket, Art Night, STEM Night. (PTA sends out sign up at the beginning of the school year)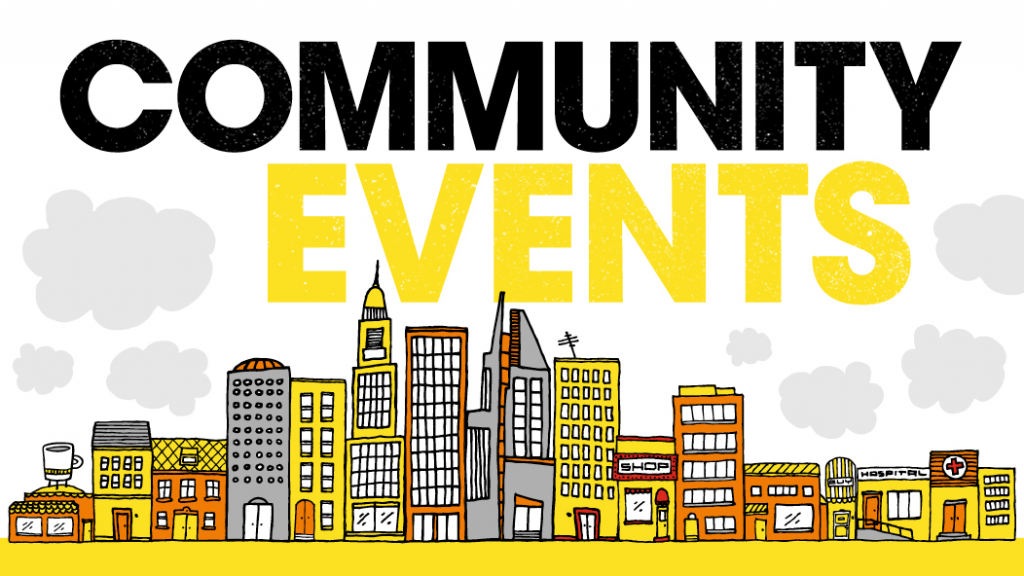 SCHOOL-WIDE EVENTS:
Arts Night – Enjoy socializing and viewing students' artwork at this spring evening event
Back-to-School Picnic – Kick off the school year with a relaxed picnic for the whole family
Game Night – Enjoy dinner and play games with friends and family
Kindergarten Orientation/Play Dates – Assist at spring orientation and/or help with summer play dates for incoming kindergarteners
Scholastic Book Fair – A multi-day event in the media center and a special story-time "Milk and Cookies" event
Multicultural Night – Showcase your heritage at a one night world tour
Stem Day and Night – A spring event that challenges all of our student scientists to participate in critical thinking and also learn more about S.T.E.A.M
Skate Night – Get your skate on at the ice rink one winter evening
Family Fun Night – A great spring family event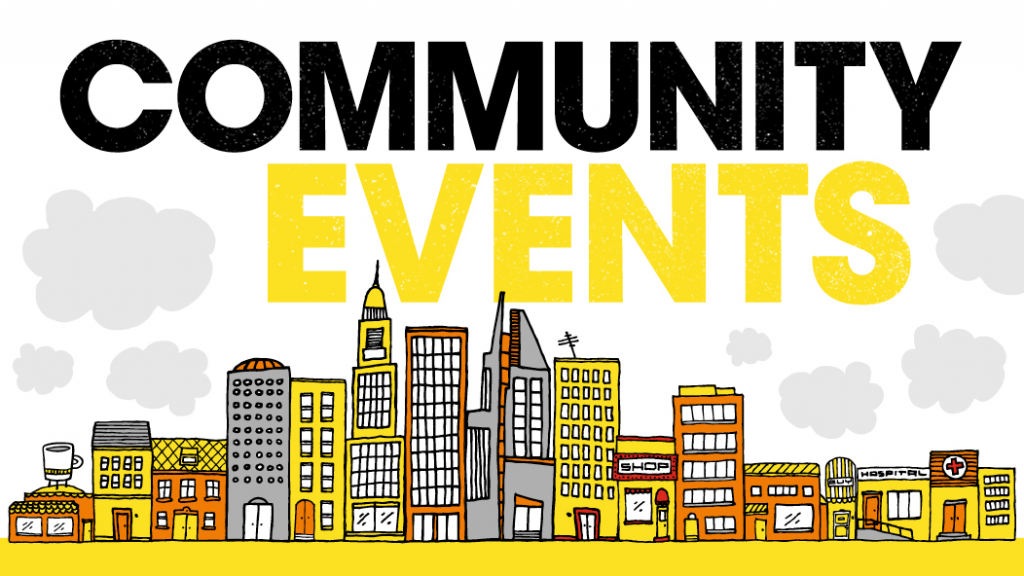 STUDENT/STAFF ACTIVITIES:
Staff Appreciation – Help plan and execute various activities/events, such as lunches or gift giving, to remind our teachers and staff how much they are valued
Cultural Arts Assemblies – Schedule assemblies such as theater/dance groups, musical performers and science demonstrations
School Picture Days – Make sure the picture-taking process runs efficiently and smoothly