**UPDATED** Virtual Career Day 2021 is Friday, June 4th! (Submit your videos by May 28th (deadline extended by 1 week)!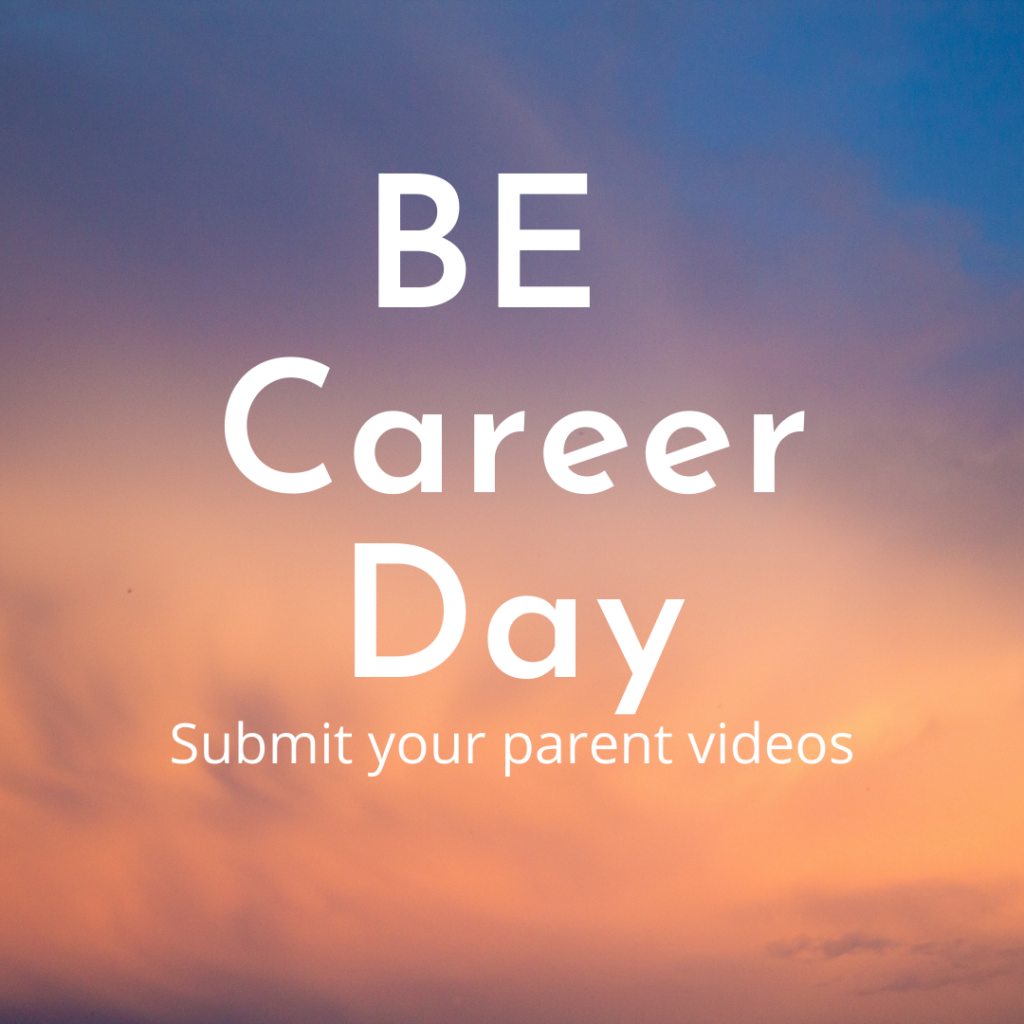 WE STILL NEED VOLUNTEERS! JUST 2 MINUTES to record a few fun facts about your jobs! THANK YOU!!!
Who: We need you! We are asking for parent/guardian volunteers to create a 2-5 minute video presenting your careers!
What: Create a 2-5 minute video showcasing your career. We encourage you to discuss how you chose your career, share your typical day, and include special items that represent your career (pictures, props, technology, work attire, etc.).
Where: Teachers will present your Career Day videos in their virtual classrooms. All grades will have access to all videos and will select the ones that work for their students.
Why: We love Career Day! We want to continue this special event through virtual learning for our students.
When: Career Day 2021 will be Friday, June 4th. All videos are due to Ms. Fried by Friday, May 28th.

You can directly record or upload your video by clicking on the Flipgrid link: https://flipgrid.com/c4c33155 Password: Careerday
Please contact Ms. Fried [email protected] if you have questions.