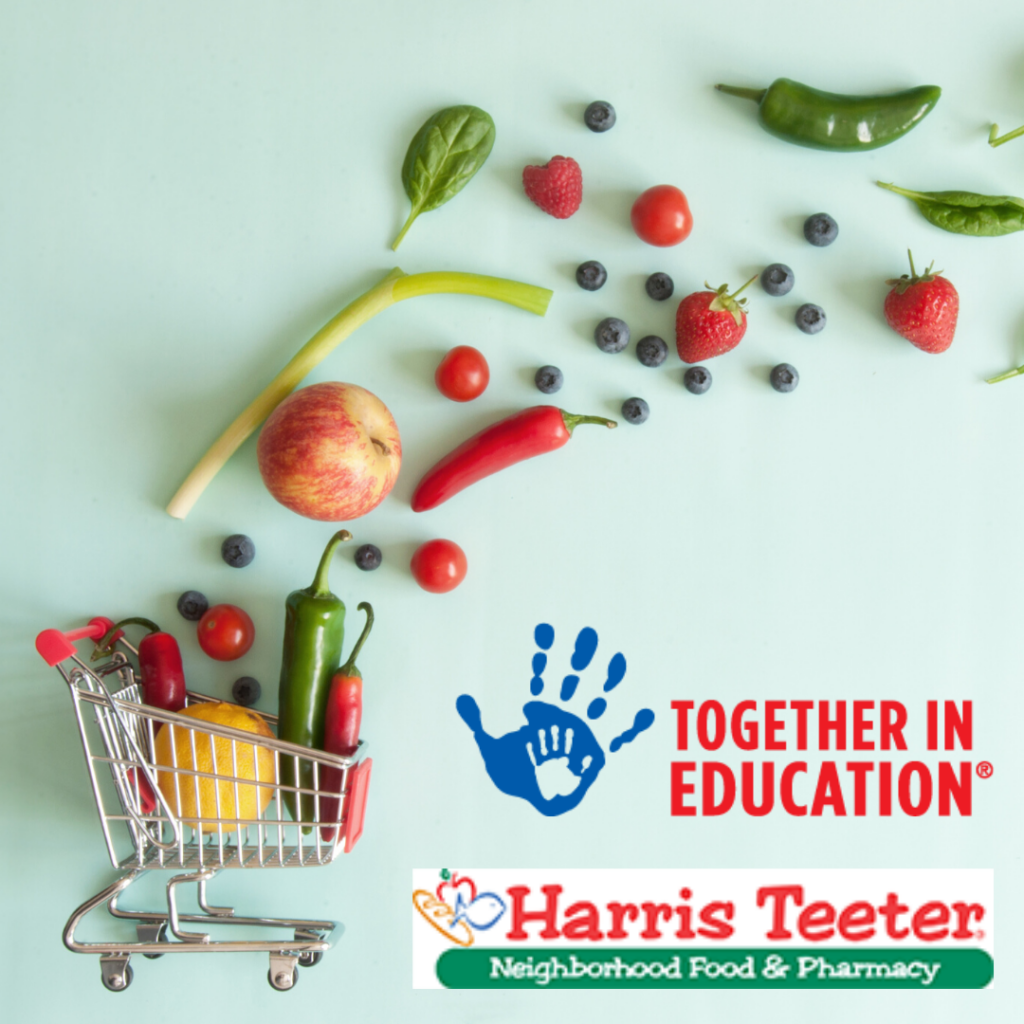 Get a VIC card or sign-up for one at the store's customer service
1. Go to https://www.harristeeter.com/together-in-education.
2. Click on the green tab "Link your school today".
3. Log onto your Harris Teeter account or create one with your VIC number.
4. Scroll down the green link "Add a School". Type in code 2443, for Bethesda Elementary.
OR
Visit the Customer Service desk at Harris Teeter and they can link your card or phone number to Bethesda Elementary (code 2443).
OR
Call 1-800-432-6111, press option "2" and a customer service associate can link your card with the phone number you used for the VIC card registration.